Sanjori also known as Karanji and Gujia, is a sweet dish. Traditionally prepared during the festival seasons like Holi or Diwali, Ghughra goes by the name of Gujiya.this sweet to enjoy the same taste in a healthier form.
Shaped like a half moon, the gujiya or pedakiya is filled with a sweet mixture of grated and roasted dried fruits, khoa, grated coconut, and a hint of suji to lend it a grainy texture.
It has different name Like Gugra, Karanji , gujiya etc.
When it comes to the Indian region, it is said that the Gujiya belongs to the Bundelkhand region of the country. It is more popular in Uttar Pradesh, Madhya Pradesh and Rajasthan than in any other part of India.
Cuisine
Marathi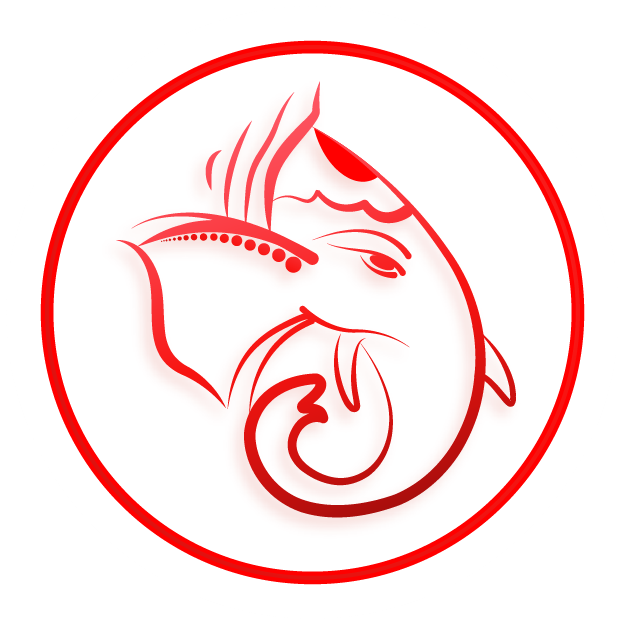 Ganesh Festival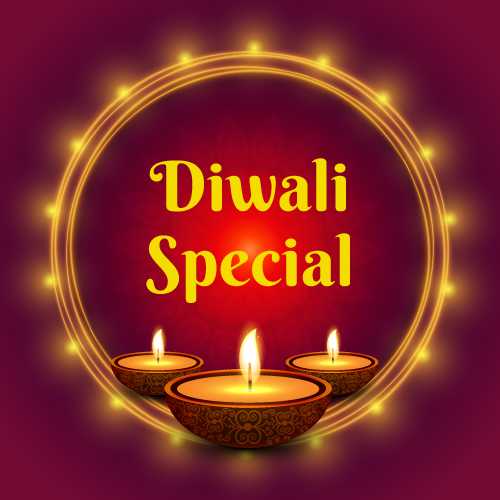 Diwali Special