Coconut Burfi (Barfi, or Barfee) is a popular Indian sweet or Indian fudge, made with dry desiccated coconut, milk, sugar and flavored with cardamom. It is also known as nariyal barfi (in Hindi), khobra barfi (in Marathi), or thengai burfi in South India.
Coconut barfi is not just astoundingly delicious, it is also healthy. Coconut contains a considerable amount of minerals like manganese, copper and iron that takes care of our immune system and strengthens our bones and muscles.
Barfi or burfi is a milk-based sweet from the Indian subcontinent with a fudge-like consistency. Its name comes from the Persian and Urdu word (barf) for snow.
Coconut is the fruit of a tropical palm plant. It has a hard shell, edible white flesh and clear liquid, sometimes referred to as "water," which is often used as a beverage. Coconut flesh or "meat" is aromatic, chewy in texture and rich in taste.
Cuisine
Marathi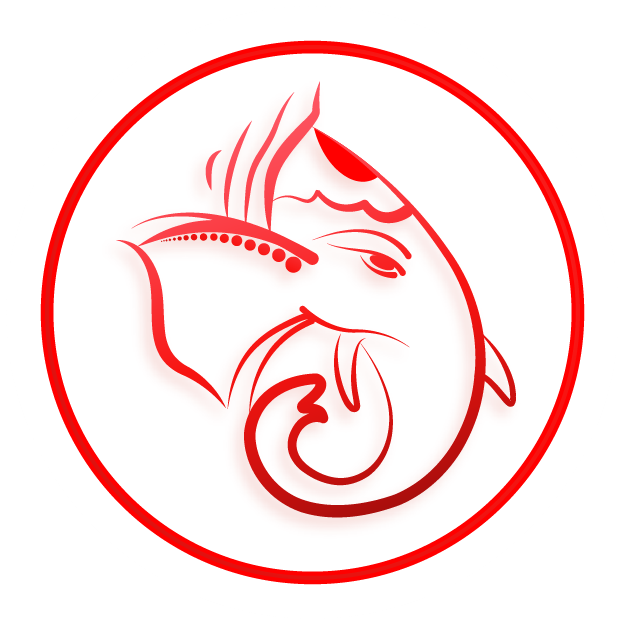 Ganesh Festival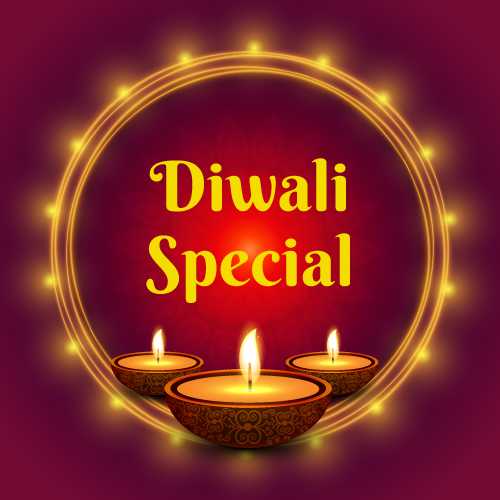 Diwali Special